HISTORICAL PHOTOS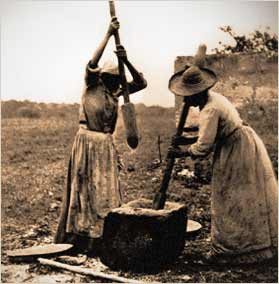 Before winnowing barns, rice was separated
from the hull by hand (undated photo).






The North Guest House was added in 1930 to
accommodate a large numbers of overnight guests.






The Old Kitchen house was created separate from
the main house for protection in case of fire.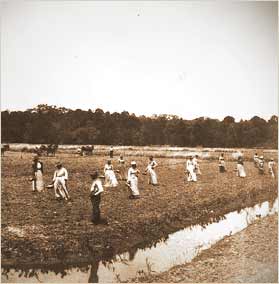 Rice was planted by hand in the fields, which were
irrigated using tidal flow from the Black River.






The bell tower still stands next to the slave chapel.





The slave chapel along "oak allee" is a still present,
providing a glimpse into Mansfield's rich history.

The winnowing barn on Mansfield Plantation is the
only remaining one in all of Georgetown County.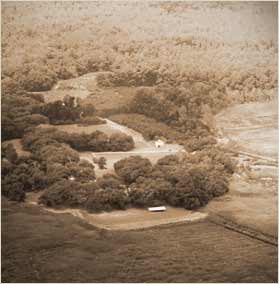 This aerial photo from 2004 shows only a fraction of
the entire plantation grounds- almost 1,000 acres.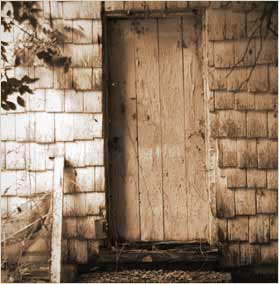 A walk on Mansfield Plantation will reveal many
old structures from the 1800's.


NEW! Shop the Mansfield eStore for postcards,
gift cards, artwork and collectibles.